Preparing Your Home For Real Estate Photography
April 3, 2018
An agents online presence is a vital component of their marketing strategy. In today's digital climate, home buyers want information that is accurate, convenient and most of all instant. Photography is a real estate professionals most powerful marketing tool for meeting these ever increasing needs.
The photos an agent puts on MLS or other sites are a direct refection of their business. Professional photos are not only an agents personal brand, but they are proven to sell homes faster and for more money than homes photographed with a phone or point-and-shoot camera. Professional quality images will not only sell a listing faster, but they are also a great tool for wooing new clients. Showing a potential seller the type of professional images you have used in the past is a fantastic way to earn their trust and get their business.
Aside from an agents online presence, photos are proven to sell homes faster by attracting more attention online and adding perceived value to the home. 90% of home buyers begin their home search online and 76% of buyers who viewed a home said they saw the photos online first. Images are the first impression buyers have of the home. In essence, photos are the new "curb appeal".
So, is hiring a professional photographer worth the investment? A study by Redfin found that sellers who used photos taken by a professional got an average of $3400 more for their properties. Taking into account the low cost of hiring a professional, the benefit far outweighs the cost.
"90% of home buyers begin their home search online. Photos are the first impression of the home and professional quality photos are proven to grab more attention online and fetch a higher price.
Agent IPhone Vs. Professional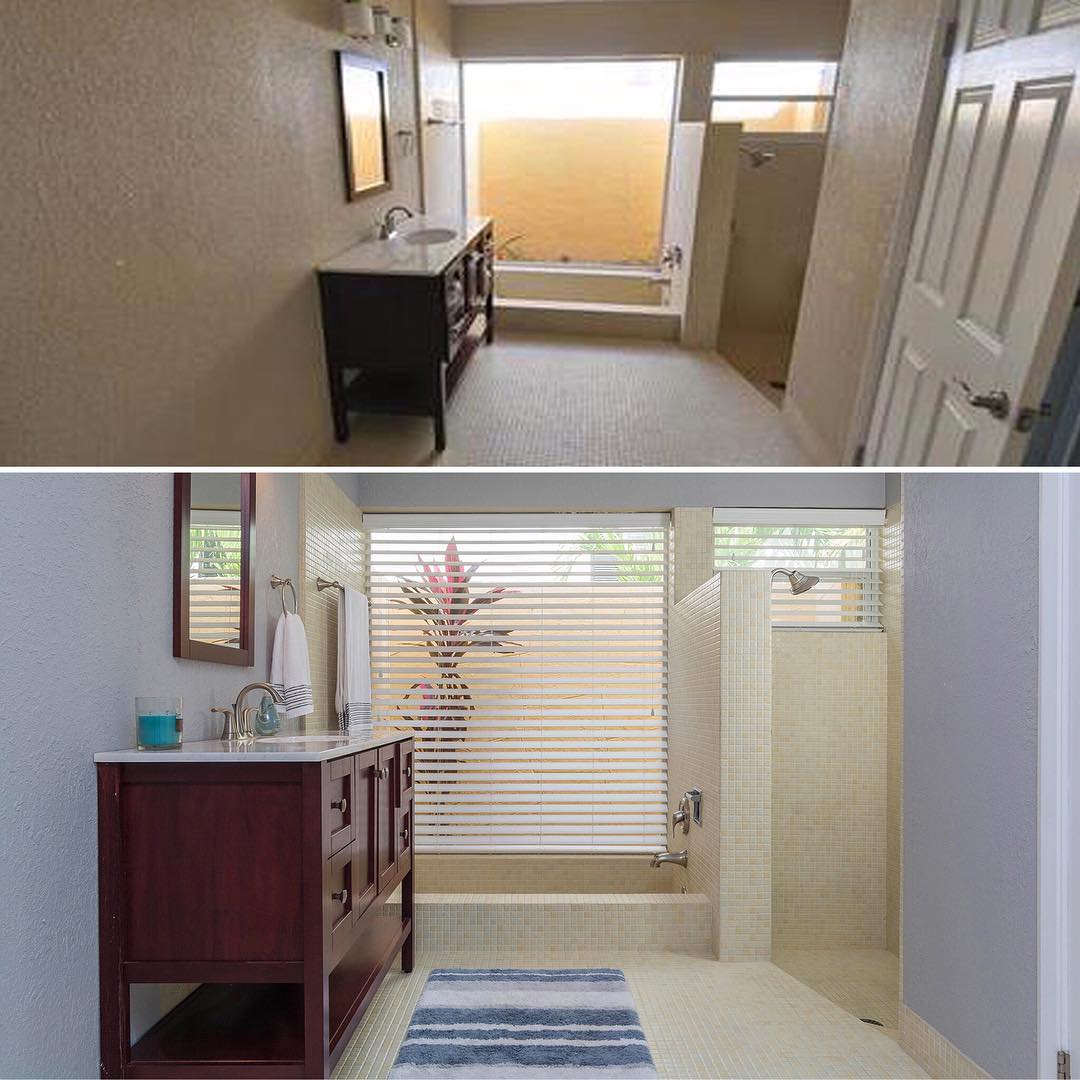 Choosing the right photographer is an important consideration because the images an agent puts online are a direct refection of their brand and their business. The quality, consistency, sharpness and use of light are essential factors to consider when choosing the right photographer. Look for photographers who can capture window exposures, light up the rooms in the back of the image, avoid warped edges lines and can capture accurate color tones. Avoid hobbyists and choose well established companies with good reviews and a robust online portfolio.
Sources:
Redfin
,
NAR