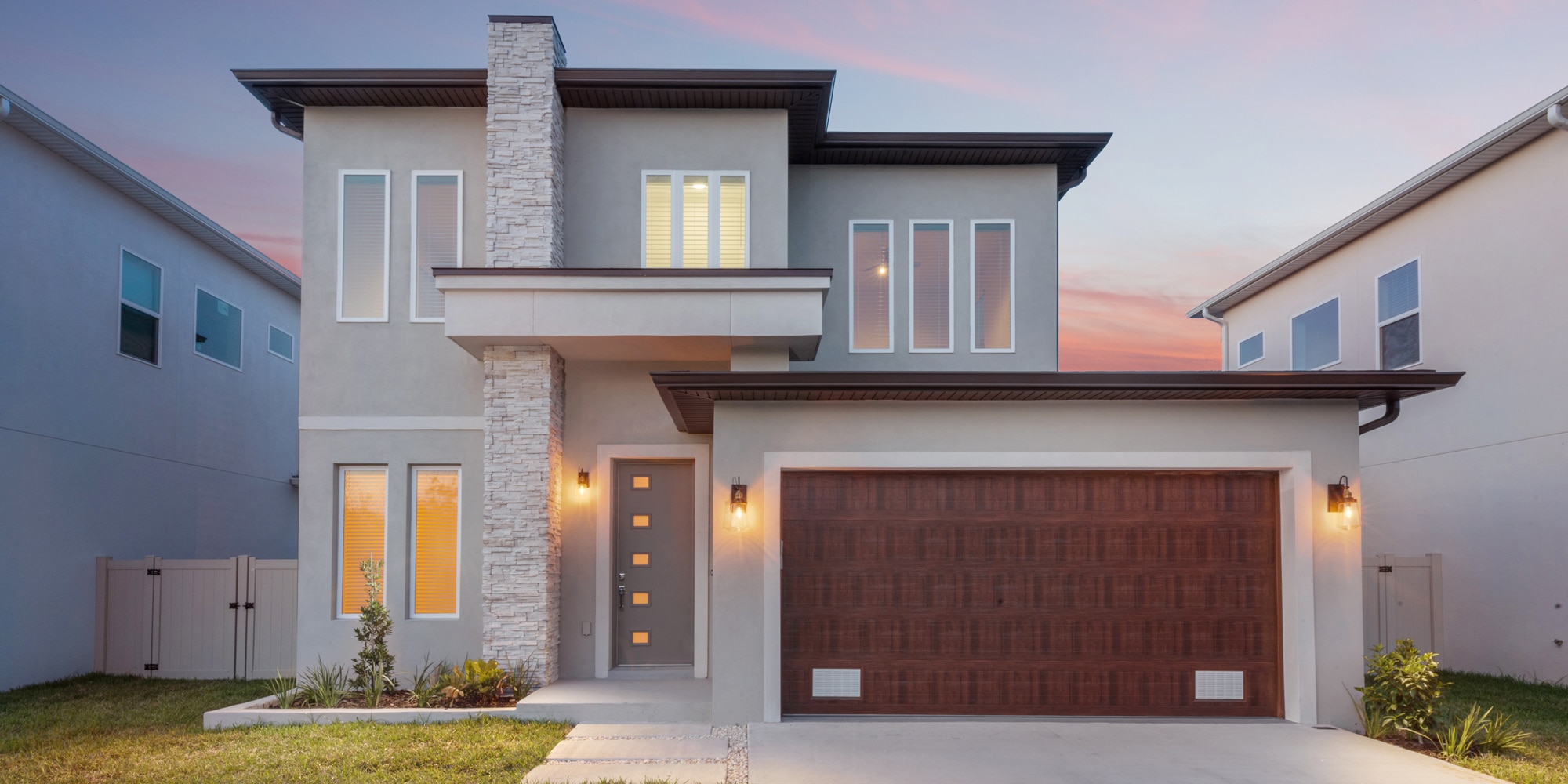 Why Add Twilight Photography?
March 15, 2018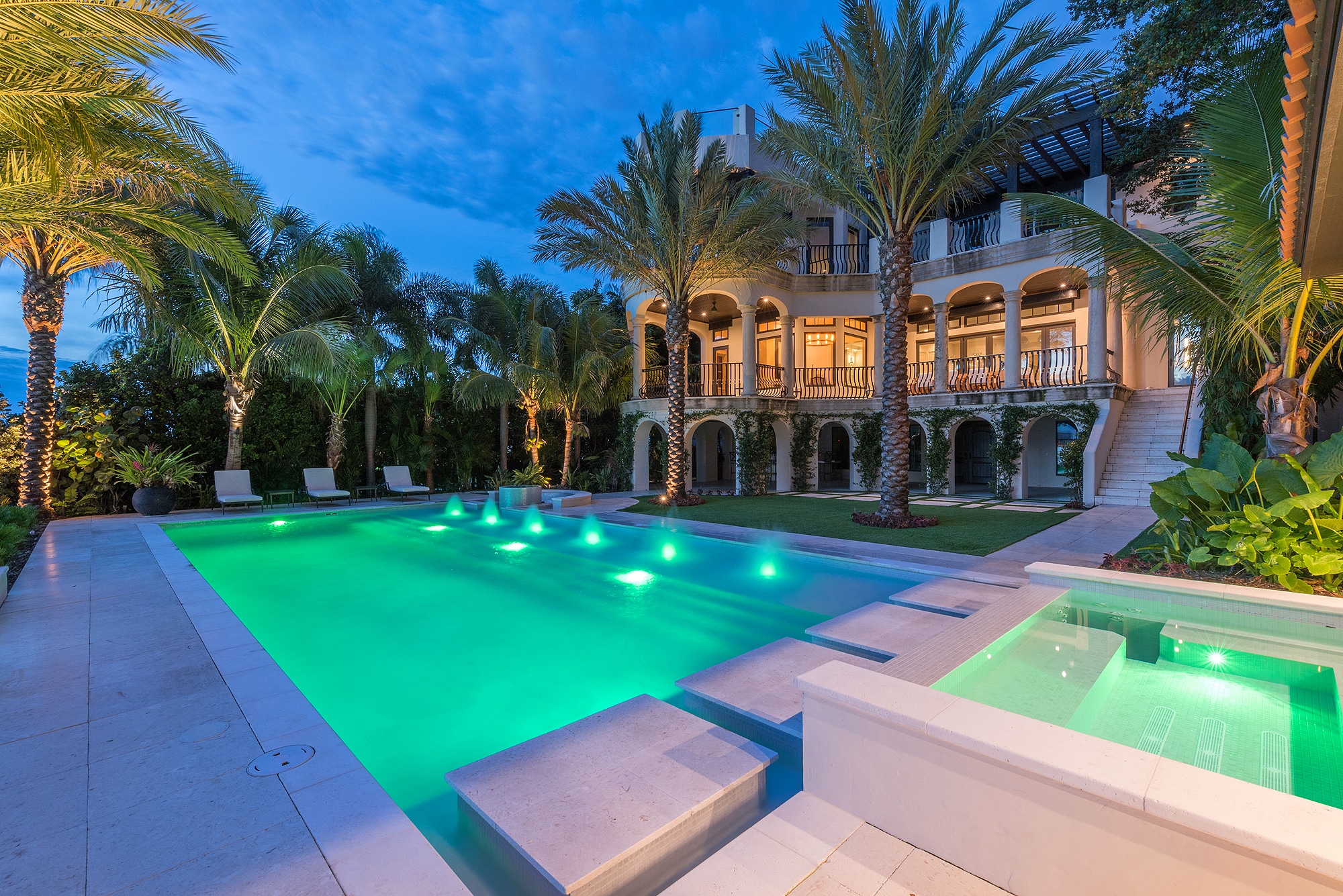 Using Professional Photography To Sell Your Home
May 23, 2018
Preparing your home or property to be photographed expedites the process of the photographer's job, as well as the turn-around time for the final images. These simple tips will make your home look its best and will insure that all of the photos can be acquired on the same appointment without additional visitations.

Here are some simple tips that will help make your home more attractive to potential buyers
INTERIOR
Remove clutter and personal Items from open view.
This includes trash cans, magazines, charging cords, paperwork, fridge decorations, personal framed photos, pet bowls and cages, children's toys, toiletry items, shampoo bottles, make-up, and laundry bins, etc. Clearing off counter tops and adding minimal decorations to accent your interior is suggested.
EXTERIOR
Landscaping and curb appeal.
It is important to remove vehicles, trailers, boats garbage/recycling bins and storage units from the front view of the property. In addition, we suggest sweeping debris off of the driveway and for all landscaping projects to be completed in accordance to our scheduled appointment. The backyard and outdoor living spaces are equally important. Be sure to remove the leaves, debris, pool toys and hoses. Opening any outdoor umbrellas on patios make the space more inviting. FANS AND LIGHTS
Light up your space.
Turning on all of the lights in the home before the photographers arrival speeds up the process of our work and makes for great photos! Our job to depict the atmosphere that the architects and home owners have created the best we can by balancing natural and artificial light. Don't forget to switch on any accent lighting such as under-cabinet lights, table lamps and any other accessory lighting. It is essential that all fans be turned off during your photo shoot. Active ceiling fans create a blurred motion in the images and cast unwanted shadows on the ceilings and walls.
Make the most of your photographers time by making sure you share any access information such as gate codes, lock box codes, and detailed descriptions of lockbox locations.
PETS
Photos of our furry friends.
Everyone at Firelight Images loves pets, but having them in the photos is not the best strategy for marketing your home. We appreciate when they are either put in a controlled environment or watched closely by the owners.
FINISHING TOUCHES
It's all about the details
When it comes down to the minor details in preparing your home, you might want to consider wiping down counter tops, cleaning mirrors & windows and double checking that all of your light bulbs in your light fixtures are functioning. Opening window blinds are recommended because they are a great source of letting natural light into the rooms of the home. Making note of these small details can greatly improve your final images.


Communication is key. If there is anything worth noting that might be out of the ordinary before the photographers arrival please inform us as early as possible so that we can be prepared for the photo shoot. Also, if the property is under renovation, it is important to keep track of the progress and make certain that all updates are completed at the time of the appointment. We want to provide the highest quality content for all of our clients and following the above suggestions will greatly improve the quality of the final photographs.