Our Team Of Photographers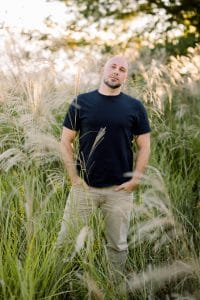 Adam
Company Owner / Lead Photographer
Adam got his start in photography over 20 years ago and has been perfecting the art ever since. All aspects of Adam's work highlight his love for photography and knowledge of the specific techniques used for capturing striking images.
Adam loves traveling and photographing amazing locations, landscapes and architecture. When he's not working or traveling, Adam is very involved in dog rescue.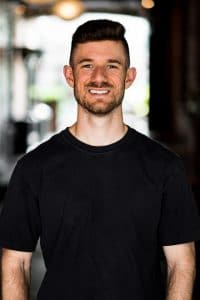 Taylor
Managing Director
Taylor's experience with photography makes him a significant component to the team. In addition to commercial work, he enjoys photographing landscapes, lifestyle and portraiture.
Taylor uses his diverse skill set and attention to detail to create truly stunning images. When he is not working, Taylor enjoys traveling, backpacking and rock climbing.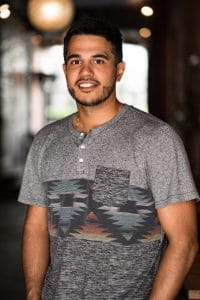 Anthony
Anthony has been creating images since he got his first camera in middle school. He likes to push the limits of a camera to creatively show people what they can't see in front of them. .
His favorite subjects are cityscapes, long exposure/low light photos, lifestyle portraits and architecture.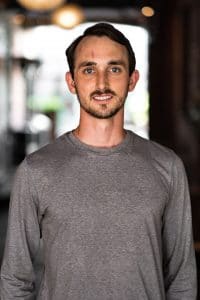 Richard
Richard gained an obsession with creativity at a young age. Photography is a form of creative expression that has captivated his life and brought him to amazing places across the world. He is happiest searching the natural world for the perfect shot of an exact moment in time.
Richard has a background of attentive work that allows him to continuously tune in to the finest detail. He loves to learn and grow his skill set both mentally and physically. As hobbies, Richard enjoys metal fabrication, rock climbing, and running.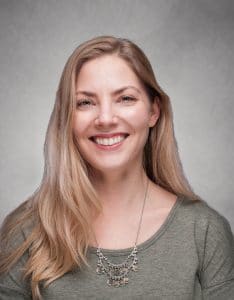 Marie
Marie's keen eye and artistic nature make her a valuable asset to the team. She has background in fine art and product photography and excels at capturing the aesthetics and beauty of each home she photographs.
Marie enjoys spending time with her dogs, hiking, exploring and traveling.